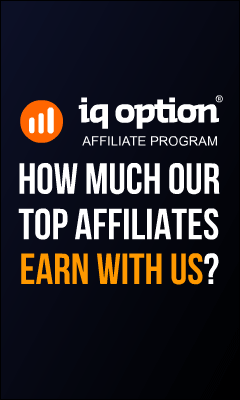 PARTNER WITH INHALE LOVE
   Proverbs 19 : 17 " He that hath pity upon the poor lendeth unto the Lord and he that which hath given will he pay him again"     As a humanitarian i live for people's happiness, there is nothing more fulfilling and rewarding than giving for God promises us that givers will never lack and i am a living testimony of this promise, when we give to the poor and less privileged we give to God, we loan to God, we allow him use us as a channel for him to help others and he in return pays back in ten folds, how amazing is that! the word of God comes with a guarantee so hold him to his words now.
HOW TO BECOME A PARTNER
 Millions of people all over the world lack food and basic social amenities, put a smile on someone's face today by donating 10$ a month …. give for a good cause and may God bless you as you do so.
Tessinita Okoye.