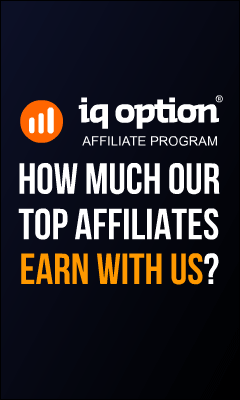 Tessinita Okoye is a Nigerian Christian Blogger and Vlogger, an educationist by profession, a motivational speaker, an online depression coach and a humanitarian.
Inhale love with Nita came to life for the benefit of people all over the world who have to go through their daily life struggles feeling they are alone, she teaches people how to grow spiritually and mentally with God by sharing her life experiences, her immense and genuine love for humans and calling to serve has brought her this far and sets her apart from others.
Encounter the love of God with her daily shots of positivity, prayers and motivation by connecting with her on various social media platforms.
For contact Details please click HERE.