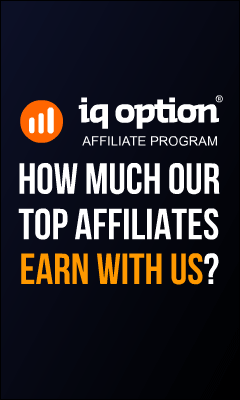 WHEN "I LOVE YOU" ISN'T ENOUGH.
Have you ever fallen in love?
I mean the kind of love that doesn't really play out the way you had planned it?
If this is something you have experienced first hand then I am here to encourage you that you my love are not alone!
I like to think that at some point in our lives things tend to spiral out of control, we suddenly meet someone whom we never thought would cross paths with us and boom we slip and fall in love not just because we were not looking but because like they say "The heart wants what it wants"
Surprisingly the heart and the mind can want two different things!
Ooh what a struggle it can be…
As a Christian Woman in Ministry and outside ministry I had to learn the hard way that the world will get scared of a strong woman, a lot of people will label you as abnormal just because you exude so much strength that it scares them.
If you are a woman like me then you must have gotten used to the term " I love you is not enough" not because you hear it from others but because this is what you constantly tell yourself to remind yourself of what you carry!
To remind yourself that you may be a little bit too much for any other man apart from the man God specifically made for you.
To remind yourself self that you carry generations in you spiritual womb and your babies could be automatically aborted without even been given a chance to see light.
To remind yourself of how much of a risk it is to fall into the wrong hands…
Sweetheart I bring you good news today…
Something to comfort you.
IT'S GONNA BE OKAY!!!
As much as you constantly try to remind yourself that "I love you isn't enough" you have to more than any other thing always remember not to take God out of the Picture.
"The steps of the righteous are ordered " Do you remember where this scripture came from and what it means? (You already know how bad I am at quoting scriptures 😂)
This means that as a righteous and virtuous woman who constantly commits every step she takes into the Lords hands you can never go wrong!
So no matter what happens I am confident that God got me! I'm confident that my path will only cross with people I was predestined to meet, identifying their God assigned purpose in my life is now my task which I need the Holy spirit's help with!
So now when I slip and fall in love but try to make my self fall out of love with them not just because it doesn't make sense logically but also because I love you isn't enough for a woman like me I am reminded that "The steps of the righteous are ordered" So I let my self be loved while seeking the Holy Spirit's guidance on assignment identification.
It's Okay to be loved…
But only the man for you will love you best… Until then do not shut your heart against love in fear that it may never be enough for you.
Your strength is a blessing!
Your Aura is a blessing!
Your Charisma is a blessing!
Being an Alpha Female is 110 Percent okay!
I love you,
Xoxo.
Nita.