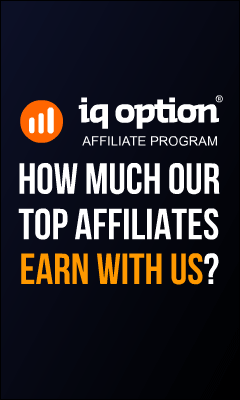 I remember being 19 and single..
watching the women around me who were in their mid and late 20's worry so much about finding a man, getting married and having kids, one day I looked at my self in the mirror and said " May i never be desperate as these women when the time comes, may I never see marriage as an achievement or think less of my self for being single" Lol.. But as I grow older I find my self unconsciously having these thoughts, i find my self unconsciously feeling like everyone has a man and is getting married but why am i not? I suddenly begin to understand those women I considered desperate back then, i pull my self together and tell my self the truth which is "I want the same thing every other woman wants, a man who has eyes only for me, but I am not incomplete without a man, i am just single, I am still an amazingly beautiful woman, I am still a great package, I don't lack in anyway, I'm just a single woman not an incomplete woman.. which is why i have put together 2 reasons why you must never allow your self feel incomplete or in anyway consider yourself as an incomplete woman because of your relationship status.
      1 . A Man Will Not Always Do What Is Right.
The only person you can completely trust and rely on is God, no matter how much a man loves you he will not always be there for you, there are times he won't be able to meet up with your needs which will leave you disappointed, so you must never be misled to think that you can be completed by a man's love all you need in life is God's love which he has given to you in abundance.
2 . No Man Will Not Complete You Or Fill Your Life With Happiness
Single women including me often forget that happiness comes from the inside, true happiness can only come from you not another human, you must be able to make yourself happy before someone else can make you happy.
so this goes out to all the single ladies reading this, we have all felt like less at some point in our lives because we think every other woman is getting married and having kids while we are not I bring you good news today, you are everything but Incomplete" . YOU ARE SINGLE NOT INCOMPLETE!! 😘😘😘.