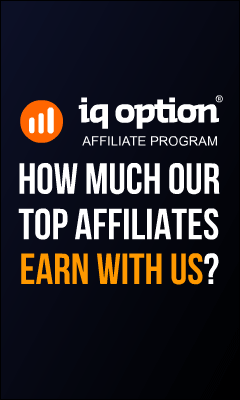 Standing in front of our lawn and looking over at our neighbor's their grasses always look so much greener than ours and most times we begin to believe and project that ours isn't properly mown and doesn't look green enough and we wish that was our Grass forgetting that instead of wishing our grass was greener we can just water it more because in reality the grass isn't greener, or neighbor's are actually looking over at ours too thinking the same thing!
We must water it….
This applies to our relationships, Marriages, Kids, and friends we are always quick to look over and compare these things with our neighbors, we feel inferior because our neighbors' husband just bought her a band new car , we envy other peoples relationships because of how often they take cute selfies and post on instagram,  ooh look her child is doing so much better than mine! We constantly judge and project these things in to our lives, we fear we are being left behind and every other person is moving forward and doing so good but…
News Flash!
THINGS ARE NOT ALWAYS WHAT THEY SEEM TO BE… 
Her husband bought her a car to compensate for not spending enough time with her…
They take cute selfies but their relationship isn't as colorful as it appears to be..
Her Child is doing so well because but is unhappy..
We must stop constantly comparing our life with others, as our faces are different so are our paths, are fingers are very important and cannot function properly without the other but all fingers do not look equal, we give ourselves less credit than we deserve, there are days I just pat myself on the back and give myself a treat just for making it through the day I don't have to achieve so much before I praise my self and treating myself like that has also taught me to treat the people around me the same way, I try not to get carried away while comparing my chapters with other's because I know and believe that God is perfect in all his ways, he has never given one person everything, we are all deeply flawed, no one is perfect  so next time before you wish your wife was as put together as your friend's consider that all you see isn't all there is to it.
Just as we need to water and mow our lawns we must take care of other relationships in our lives like that, we must water that marriage, that relationship, we must put more efforts and give our partners that love and attention to make them look good too, stop envying what another man has for he puts in work to make it look that way just go home , WATER IT AND SPEAK LIFE TO IT!