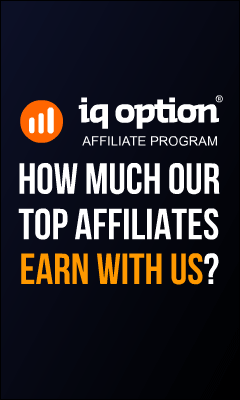 We are the chosen nation! the children of God, the apple of his eyes,the vision for this conference is to bring single adults together, motivate and inspire them on how beautiful the Christian life is, how living without truly knowing and embracing the overwhelming love of God is the worst thing that can happen to anyone, this is to remind every youth that no matter how unworthy or filthy we feel God will always love us..
The best thing that can happen to anyone in his youth is to embrace the overwhelming love of God, living without God makes life harder than it should be , you walk in darkness, without truly experiencing the love of God that is why we are calling all single adults living in Asaba, Delta state Nigeria to come together and experience this unconditional love, this conference promises to be power packed and fun-filled, the christian life is truly beautiful you can not live without experiencing this.
 Call or Text +2348133331484 to Register to attend this conference .