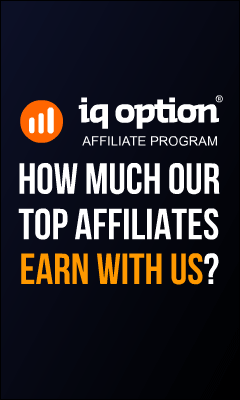 Just remember that, no one is here to help you and save you along the way to always make the right decisions and choices..
Especially when it comes to matters of your heart…
You settle for less then that's exactly what you deserve, because it's a reflection of what you really think about yourself..
Stop accepting and tolerating below average commitment then complain that you don't get the good guys… YOU DON'T WANT IT ENOUGH!!
So it's this simple…..
Do not allow him to consume you. If he does not call, go to sleep.
If he does not message, put your phone away and have a fantastic day anyway.
If he acts distant when you are with him and refuses to tell you what is wrong, don't wait for him, go home and do something you love.
If he tries to insinuate you do not need your friends now that you have him, spend more time with your friends.
If he tries to teach you a lesson through the silent treatment, ignore him completely.
If he plays with your feelings constantly, walk away from him.
If he acts like your body is his entitlement when you are not ready, walk away from him.
If he says terrible, unforgivable things and threatens to leave you after every argument, walk away from him.
If he forbids you from doing anything you love, walk away from him.
If he claims ownership of your accomplishments, walk away from him.
If he demeans you or disrespects your being a girl/woman/lady and refuses to stop when you tell him it hurts, walk away from him.
I cannot stress this enough, you live for yourself first. He is a secondary character in the story of your life. Do not allow him to turn you into a secondary character in your own story.
You are a Queen👸🏽and deserve to be treated as such. How about you fix your crown, run your empire until a real King who knows your worth comes along, DO NOT SETTLE!!
HI! I'M ANNIE-LYNN OF  RUNNING THE WORLD IN HEELS.