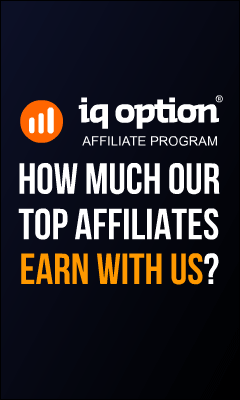 Hello beautiful one!
Welcome to inhale love!   if you are reading this right now it means you are searching for a deeper way to connect with heavenly father and I am so excited to walk with you on this beautiful journey,  before anything else I would like to remind you that GOD loves you unconditionally and you are special to him, you did not come into existence by chance but was created for a special purpose and as you connect with him it will be exposed to you.
We will be talking about everything… marriage, relationships, parenthood, sex and spiritual growth so join me and become a part of this community that revolves around the readers, we all need a lot of positivity to fuel our engines for our daily activities , I am here because I care about you, this is a platform for you to express how you feel, no matter what you are going through I will always be here to talk to you so shoot me an email to share that burden with me and I will lend you a shoulder to cry on, share your stories and wins with me , some will be featured in my video episodes if you would like to, because hearing about others overcome their challenges helps us overcome ours and i will respond privately to others.
I love you, God bless you.